A Lifetime Warranty.
Because it's the best you can buy.
Docking Products produces the finest mooring whip available on the market today. 
Our products are designed and manufactured in the USA. All products go through a multifaceted quality check for functionality, finish and packaging. 
In the unlikely event that your product does not meet your expectation due to poor workmanship or a defective component, we will replace your product for a like product with no questions asked.  
Damage caused by improper use or improper installation is not covered by this warranty. The consumer should refer to the installation information to ensure all lines and hardware are fastened securely and correctly. 
Your mooring whips will withstand most fluctuating tides and winds. However, some docking conditions may be beyond the limits for mooring whips. Docking Products reserves the right to request a return of the product for inspection. No returned merchandise will be accepted without prior authorization.
Disclaimer: Docking Products shall not be liable for any incidental, consequential or special damages, business interruption, or loss of opportunity resulting from the use of this product and does not assume any liability of purchaser or others for injury to persons or property. This warranty is in lieu of all other warranties, express or implied.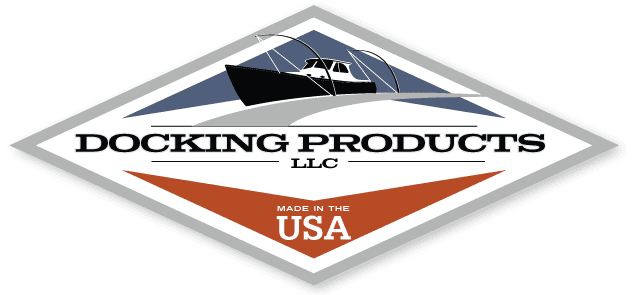 For questions regarding warranty and request for return authorization number please call
+1 (941) 408-4373‬